Tak u nám to začalo. Pololetí se blíží neuvěřitelným tempem a já ještě pořád nejsem naučená na češtinu! Shit! Scheisse! A to jsem se ani nekoukla na ájinu, která mimochodem docela jde, takže to nebudu moc hrotit :D A taky se ale tady nebudu vychloubat. Samochvála smrdí :D
Takže dneska, jak jste se dozvěděli z názvu byla
pilná
chytrá
studentka a celý den jsem se učila češtinu, z které už umím půlku! Úspěch! :D V přestávkách jsem si četla, zacvičila jsem si Cardio1 a koukala jsem na PLL. Měli jsme návštěvu, takže jsem se dozvěděla, že ekonomickou vejšku rozhodně ne! Je to prý masakr. Ale dotyčná příbuzná má pouze cestovní ruch na hotelovce, kdyby měla gympl nebo obchodku, bylo by to hned něco jiného.
Už mě nebaví mluvit o škole, na facebooku se rozjelo plno diskuzí, že se jim tam nechce a tak různě. No znáte to. Když jsme u toho fb, spolužák nám dal výsledky toho testu, co píšem z aj, takže OK :)
včerejší obídek ♥
---
dnešek - to jídlo se mi docela líbilo, jsem spokojená :) A bylo hrozně dobrý!
snídaně - ovesná kašička! ♥ S pomerančem, skořicí, slunečnicovým semínkem a arašídy
předworkoutová sváča - jednohubky ze dvou knackebrotů s mrkvovo-tvarohovou pomazánkou, šunkou a sýrem, paprika, ledový salát
oběd - vývar s nudlemi
kuřátko ♥ s 1,5 vařeným bramborem ve slupce, paprika, okurka
svačinka - buchta s kokosovým krémem posypané hořkou čokoládou, jablko, trochu tvarohu s medem na ozdobu
večeře - domácí celozrnný chleba s tvarohem a šunkou, sýr gouda, paprika, mrkev
Fitspo :)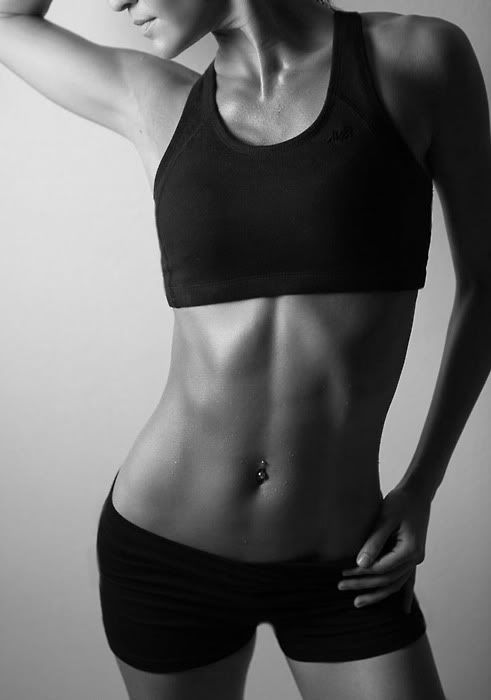 nice shoes :)
Good night! ♥